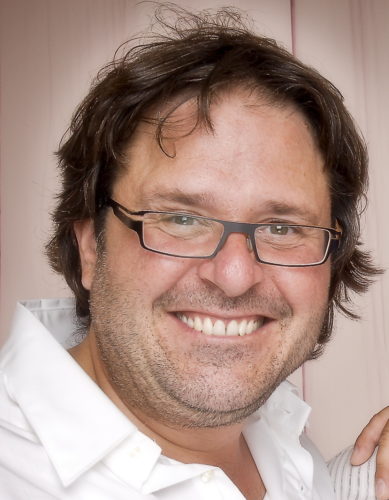 MANDOLINE
Michel Bordeleau is multi-instrumentalist and singer: guitar, mandolin, banjo, violin, percussion and podorythmie. Active for thirty years in the world of traditional music, with more than twenty album career, it continues to renew and innovate. For many, he is one of the important links between the old and the new generation of musicians.
Co-founder in 1982 of the group Manigance, he joins, in 1985, the mythical group Les Nouvelles Sonorités Joliettaines. Experimental laboratory in the history of the Smiling Booty for its musical influence.
In 1987, at the age of 23, he joined La Bottine Souriante and participated for 15 years, until 2003. During this period "called the Golden Age of the Bottin" he participated in seven albums and several compilations. He has played in major musical events in twenty countries, participated in several recording projects with other groups, made several TV shows and won several awards at home and abroad. (BBC Folk Award, Felix, Juno etc.)
In 1993, he participated in the founding of the group Charbonniers of Hell, quintet a cappella, and made seven albums since, including one with Gilles Vigneault. The band has been nominated several times and won two Felix and Juno awards.
In 2004, he joined the Hommage Aux Ainés group and participated until 2017. He records with them three albums. In 2017 he participated in the founding of the band Discord (Violin Quartet). He currently participates in several other musical projects Les Mononcles. Horned Tales and Forked Legends with Bryan Perro. Regularly, for ten years, he gives conferences and teaches the basics of the trad music. on various instruments and participates, as a teacher or master class, in multiple musical camps.